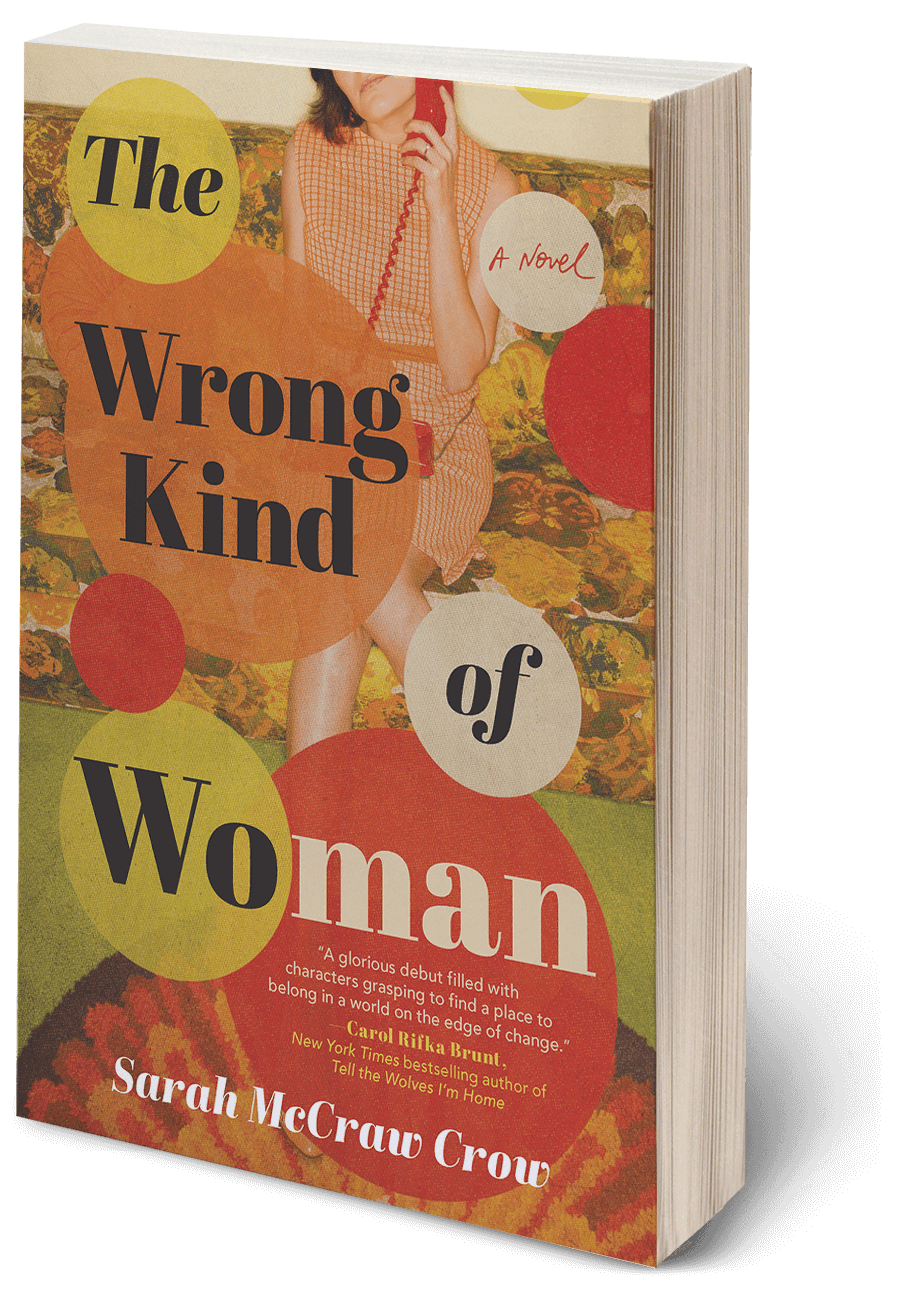 How could I not devour a book set in my favorite era, the 1970s? About family, marriage, love and grief and a country in the turbulent flux of change, The Wrong Kind of Woman limns the lives of a stunned widow, her daughter, and a lonely college student as they all struggle to come to terms with death—and life—against the backdrop of an all-male college during the Vietnam war, Kent State, the drug culture, and the first heady rise of the women's movement. Absolutely fabulous.
The Wrong Kind of Woman is the right kind of book. A beautifully written exploration of loss, the novel captures its characters at the cusp of personal and social change. Sarah McCraw Crow deftly navigates the campus and national politics of the '70s in a way that remains timely and pressing today. A powerful, thought-provoking debut.
Sarah McCraw Crow brings to life the early days of the women's movement through the character of Virginia, the widow of a faculty member at an elite all-boys college in New England in the early 1970s. The Wrong Kind of Woman is the story we need now: one which examines systemic sexism through not only a historical filter but via rich and authentic characters. Virginia's struggle echoes the struggle of so many women, throughout history.
With equal parts shrewdness, wisdom, and warmth, Sarah McCraw Crow's debut novel brings a canny eye to a forever lively moment in U.S. history….Graceful, solid, and beautifully rendered, The Wrong Kind of Woman is exactly the right kind of book for all of us.
SARAH McCRAW CROW's articles and short stories have run in many magazines and literary journals. She's a graduate of Dartmouth College, Stanford University, and Vermont College of Fine Arts, and she lives on an old farm in New Hampshire with her family. The Wrong Kind of Woman is her first novel. Learn more…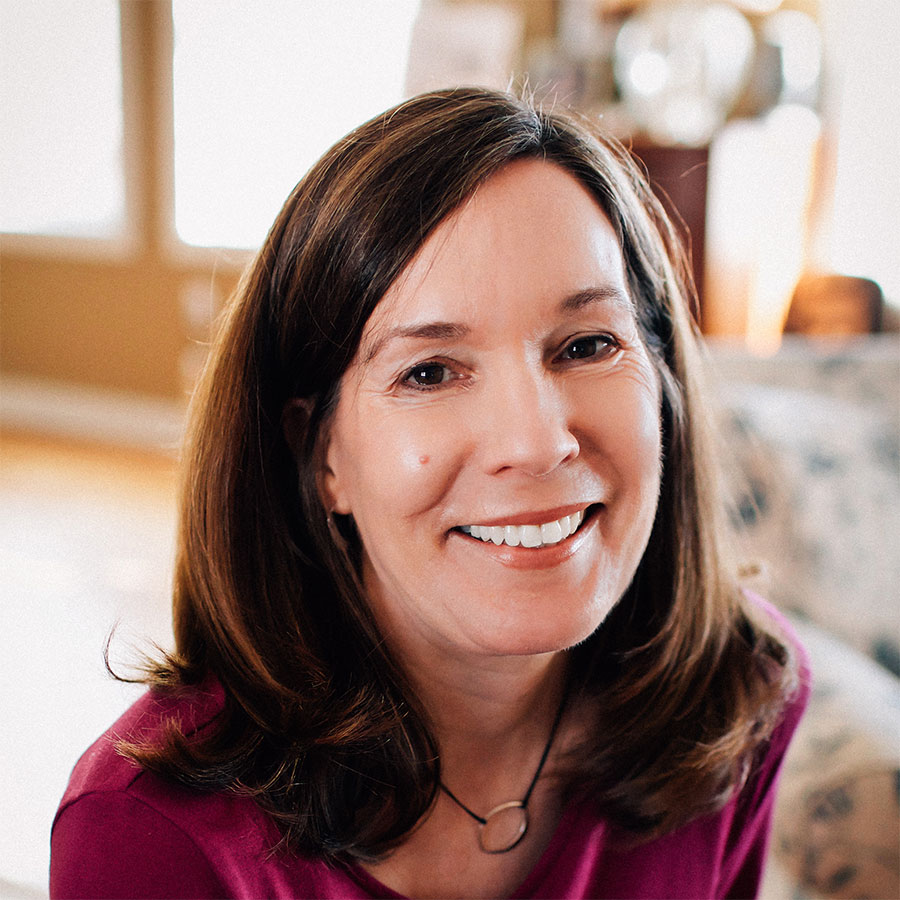 News & Events
Conversations with Concord Authors 2023
4/5/23, Bank of NH Stage, Concord, NH
I'll join four other local authors on Wednesday, April 5, to talk about our books, other books we love, and the writing life. NHPR veteran journalist and talk-show host Laura Knoy will moderate; it's like a mini book festival in one evening. Event is free but you need a ticket to enter.
Latest newsletter!

In my latest newsletter, I wrote a little about that bittersweet moment between summer and fall. Plus, my memoir recs for fall, and more…. And if you're a writer who uses Substack, let me know!

... Read more...