Sarah McCraw Crow is the author of the novel The Wrong Kind of Woman (MIRA Books, October 6, 2020). She is a longtime magazine writer, editor, and book reviewer, and her articles, essays, and reviews have run in BookPage, The Christian Science Monitor, Prime Number, Family Circle, Ladies' Home Journal, Parents, Parenting, American Baby, Baby Talk, and Working Mother, among others. Her short fiction has won prizes from So to Speak and Good Housekeeping, and her stories have been honored as contest finalists by Press 53, New Letters, Yemasee, and Stanford Alumni Magazine.
As a child, Sarah lived in Florida, Georgia, North Carolina, and Texas as her dad finished his medical training and served in the military, but she did most of her growing up in Virginia. For the past twenty years, she has called New Hampshire home. She lives with her husband and three almost-grown children on an old farm, where she gardens in the summer and snowshoes in the winter, if there's snow. And although she's a transplanted Southerner, she has come to realize that temperamentally, she's a northern New Englander.
She is a graduate of Dartmouth College (AB, history), Stanford University (MA, journalism), and Vermont College of Fine Arts (MFA in writing), and she's a member of Grub Street, Boston, and the National Book Critics Circle.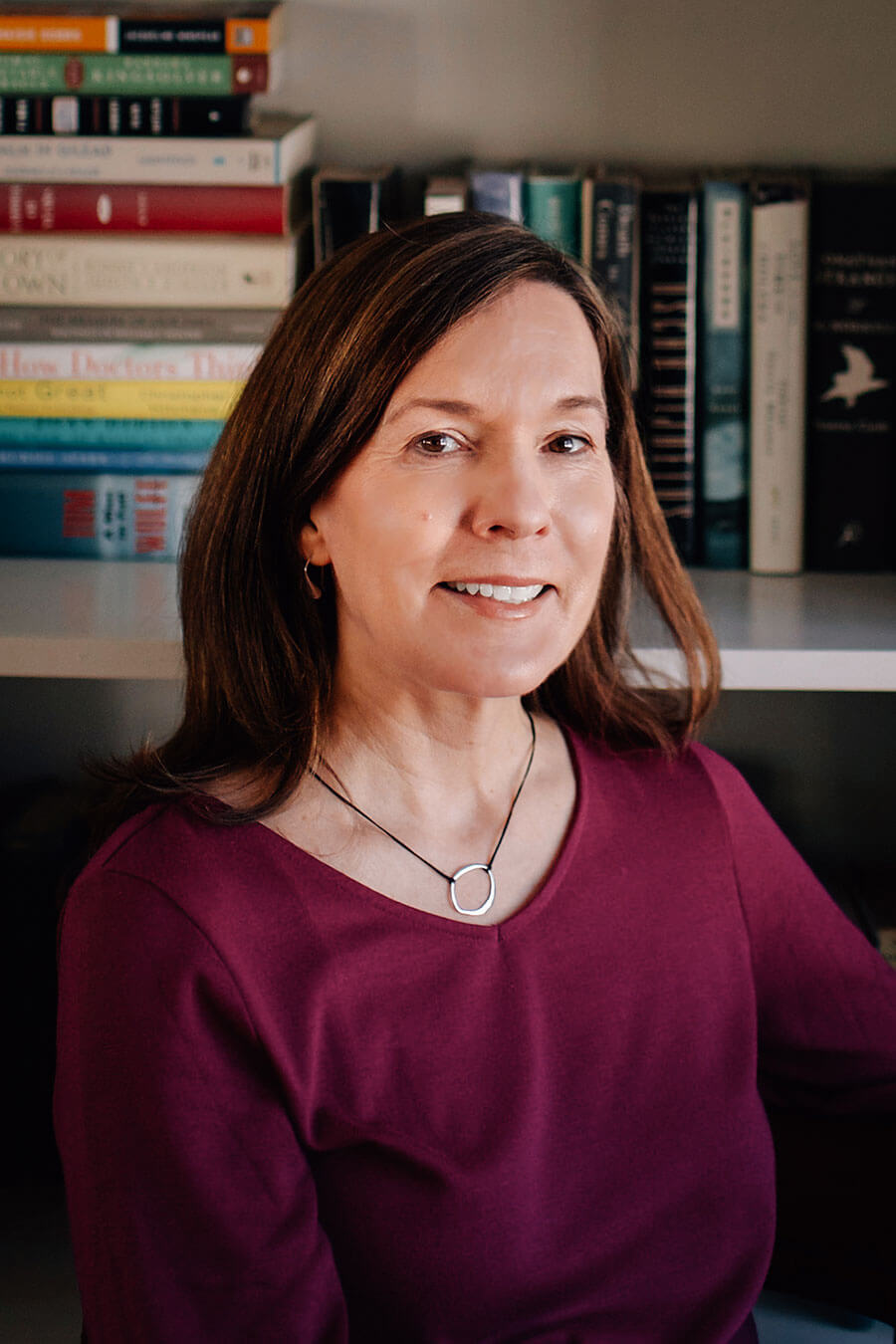 I love to talk about books—I belong to two book clubs—and I'd love to talk to your book club about my novel, The Wrong Kind of Woman, via Skype (or, in New Hampshire, in person). Contact me if you're interested!